Regional Coating Innovation Center – Virtual Tour
What is the Jebsen & Jessen Ingredients Regional Coating Innovation Center?
Our Coating Innovation Center is a high-tech testing and development facility. After working with key industry specialists for decades, our team saw an opportunity to serve customers even better, by creating individually tailored solutions together for and with them. This meant however, that we had to invest heavily in the right laboratory infrastructure, which led to the creation of our Regional Coating Innovation Center in Bangkok, Thailand.
What does the Regional Coating Innovation Center do?
Product Development
Our colleagues at the RCIC help customers develop products, tapping into new market opportunities.
Testing & Quality Control
With a full setup of testing equipment available, our Regional Coating Innovation Center can test any products to ensure they perform as intended.
Replacement Analysis & Formulation Guidance
When existing formulations need to be improved, our team can help find the right replacements – ensuring the quality of our clients formulations.
Troubleshooting
Our team can also help fix existing issues and guide clients on how to solve problems their formulations.
Take a virtual tour through the RCIC
Our Regional Coating Innovation Center and technical specialists are ready for your projects. Want to take a look in person?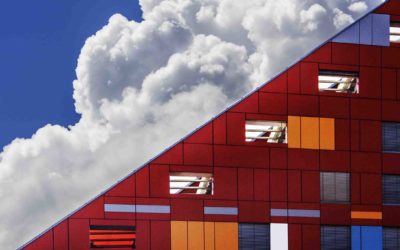 The smallest pixel ever created, new glass coating trends, fire protection for wood, and a growing architectural coatings market. Take a look for yourself.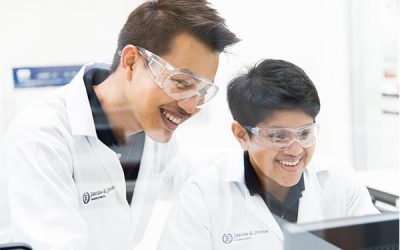 Why is balancing the performance of formulations, quality of coating additives and profit margins so challenging? We're taking a look at a new approach to additives and this seemingly difficult balance of quality and costs.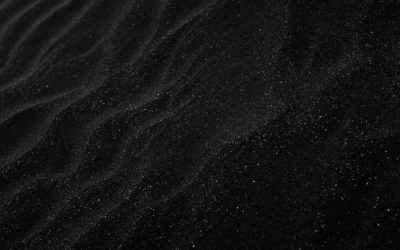 What are viable alternatives to costly CAB pigment chips? What kind of performance and improvements can customers gain from alternatives?