Coating Industry Trends May 2019
What are the latest coating industry trends in Asia?
Last month saw a number of interesting new product developments, including new wood coatings, and eco-friendly anti-fouling agents. Meanwhile, the potential classification of titanium dioxide is still creating a lot of discussion throughout the industry. Wolf Meyer-Hevekerl of Worlée-Chemie provided insights into future building trends and the construction materials market, and linseed oil might provide surprising benefits for epoxy coatings.
Inkworld Magazine
HP Reinvents Dye Sublimation Printing with Launch of HP Stitch
Signals entry into textile printing for sportswear/fashion, interior décor and soft signage applications.
European Coatings
PPG and Avery Dennison commercialise eco-friendly anti fouling system
The companies PPG and Avery Dennison Graphics Solutions want to further commercialise their self-adhesive fouling release foil for ship hulls.
European Coatings
Titanium dioxide: "Keeping the industry on its toes"
Expert interview with Steve Ashdown of Venator, talking about the growth perspectives in pigmentary and protective applications of titanium dioxide, smart coatings and the recent discussions on classifying TiO2.
Coatings World
Jotun Launches New Wood Coatings Products
The company has created a range of specially designed powder coating solutions that will keep moisture out.
European Coatings
Interview: "Longer life cycles for buildings"
Developments such as urbanisation as well as regulations and the ongoing trend towards more sustainability have a big influence on the construction chemicals market. European Coatings spoke to Wolf Meyer-Hevekerl of Worlée-Chemie to get an overview of current trends.
European Coatings
Acquired self-healing ability of an epoxy coating through microcapsules having linseed oil and its alkyd
In order to produce self-healing coating, microcapsules having either linseed oil or its alkyd have been incorporated into an epoxy matrix.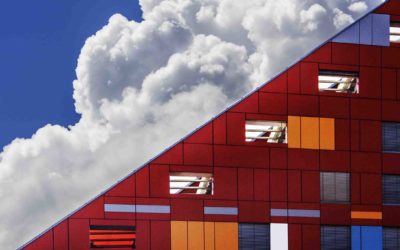 The smallest pixel ever created, new glass coating trends, fire protection for wood, and a growing architectural coatings market. Take a look for yourself.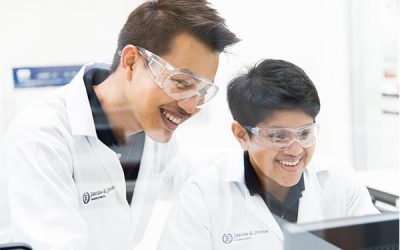 Why is balancing the performance of formulations, quality of coating additives and profit margins so challenging? We're taking a look at a new approach to additives and this seemingly difficult balance of quality and costs.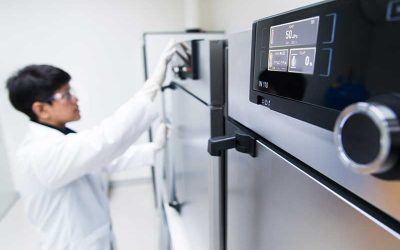 What is the Jebsen & Jessen Ingredients Regional Coating Innovation Center? How does it help customers from coating industries develop new solutions?