Coating Industry Trends June 2019
What are the latest coating industry trends in Asia?
Last month saw a number of interesting new product developments, including the smallest pixel ever created, new glass coating trends, fire protection for wood, and a growing architectural coatings market. Take a look for yourself.
European Coatings
Trends and developments in glass coatings
Formulating a successful coating for glass can be quite challenging. In just a few weeks experts will give useful information to understand this topic better and get up to speed with latest developments.
European Coatings
Smallest pixels ever created could light up colour-changing buildings
The smallest pixels yet created – a million times smaller than those in smartphones – could be used for new types of large-scale flexible displays, big enough to cover entire buildings.
European Coatings
Coating from graphite: solar-powered hydrogen fuel a step closer
A more sustainable way of making hydrogen fuel from water using sunlight is a step closer according to new research from the University of Bath's Centre for Sustainable Chemical Technologies.
European Coatings
New additive provides fire protection for wood
Empa specialists have developed a new flame retardant for wood and wood-based materials. The colourless additive can easily be mixed with coatings and cellulose materials.
European Coatings
Cool roofs and hollow microspheres
A recently published technical article describes how hollow microspheres used as filler material can enhance a number of coatings properties. Among others they can reduce the demand for air conditioning.
European Coatings
Architectual coatings market going upward
The outlook for the architectural coatings market is positive. A growing middle-class population and the rising standard of living in the region will increase the demand in emerging regions.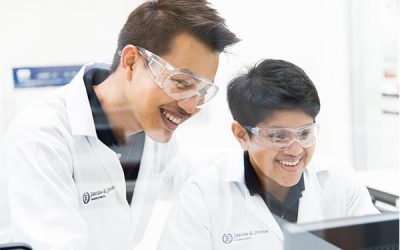 Why is balancing the performance of formulations, quality of coating additives and profit margins so challenging? We're taking a look at a new approach to additives and this seemingly difficult balance of quality and costs.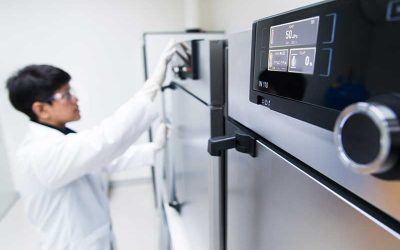 What is the Jebsen & Jessen Ingredients Regional Coating Innovation Center? How does it help customers from coating industries develop new solutions?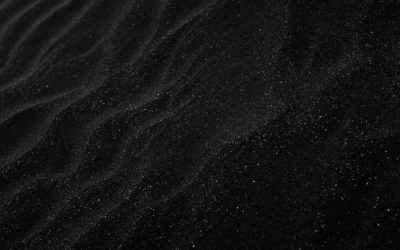 What are viable alternatives to costly CAB pigment chips? What kind of performance and improvements can customers gain from alternatives?